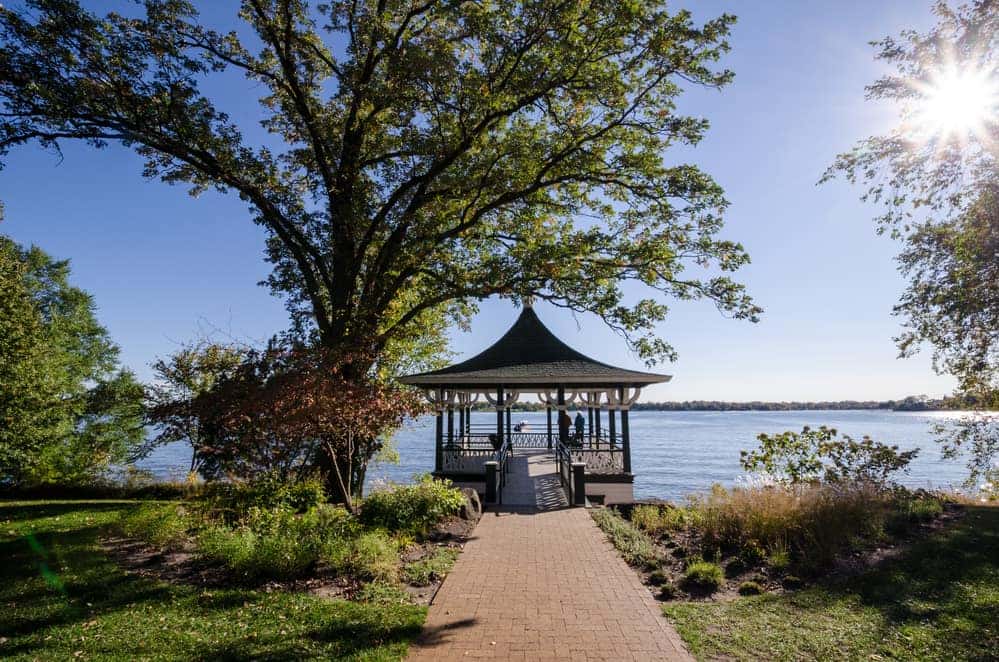 If you're driving in from Minnetonka and need some ideas for fun things to do in Minnetonka, you're in luck! We've compiled a list of our favorite entertaining activities so that, when you're finished picking out your new or used car from Sears Imported Autos, Inc., you'll have the perfect place to show it off.
Minneapolis Institute of Art
A Trip Advisor Certificate of Excellence winner, the Minneapolis Institute of Art is home to more than 80,000 works of sculpture, photography, paintings, drawings, and prints — far more than you could take in in a single day. Best of all? Your visit won't cost you a dime.
Location: 2400 3rd Avenue South, Minneapolis, MN
Ridgedale Center
A great place near Minneapolis to walk, browse, or pick up gifts for yourself or someone else. Ridgedale Center houses more than 100 shops whose offerings range from sporting goods to clothing, jewelry, and much more.
Location: 12401 Wayzata Boulevard, Minnetonka, MN
Burwell House
The Charles H. Burwell House is one of the oldest homes in Minnetonka and part of the U.S. Register of Historic Places. The house and grounds are home to a museum dedicated to the history of the area and its people. Tours are available during the summer months and around Christmas.
Location: 13209 McGinty Road East, Minnetonka, MN
Purgatory Park
A well-used and well-loved park with gentle, paved hiking trails, plenty of shade, and well-kept woods that play home to a variety of woodland creatures. Purgatory Park the ideal place to spend hot summer days with the family making memories around the lake.
Location: 17315 Excelsior Boulevard, Minnetonka, MN
General Store of Minnetonka
If you're searching for unique gifts, good food, or want to wander around taking in the flavor of the area, you won't find a better place than the General Store of Minnetonka. You'll find plenty of treasures you won't see anywhere else and great people happy to tell you all about it.
Location: 14401 Highway 7, Minnetonka, MN
Get More From Your Next Visit to Minnetonka
Whether you commute from Wayzata or you want a better day-to-day driving experience, you'll find a deal on a new car you'll love at Sears Imported Autos, Inc.. Contact us today to learn more or to schedule a Plymouth area test drive today.